Today, we took Salty Lady out to Sombrero Reef, about 8 miles offshore from Marathon, for some snorkelling and Hookah diving.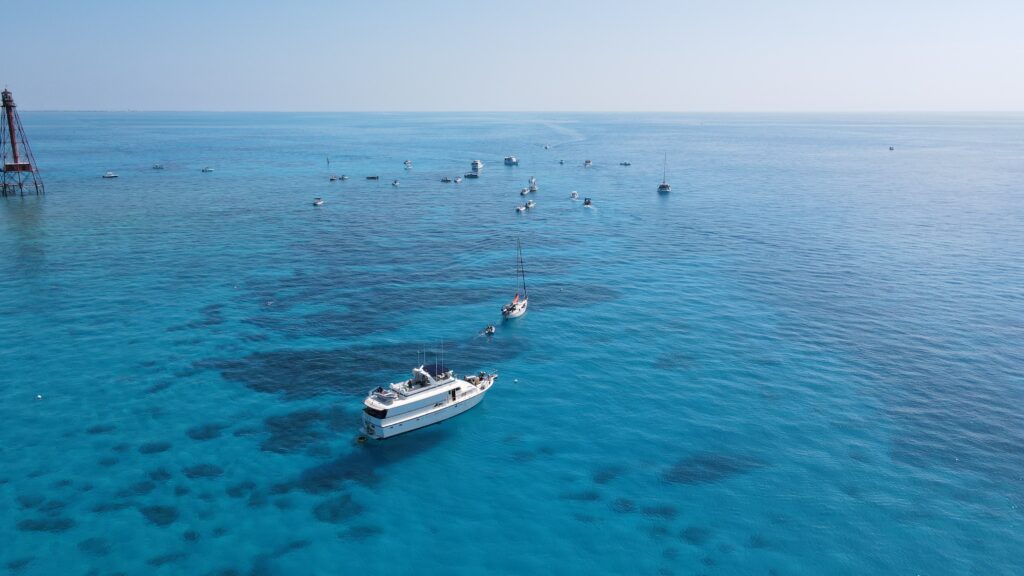 We left early and had our pick of mooring balls at the reef. It didn't take long for the area to fill up with boats and we got the Hookah system ready to dive/snorkel.
It was a perfect day: there were no winds, no waves, plenty of sun and crystal clear water.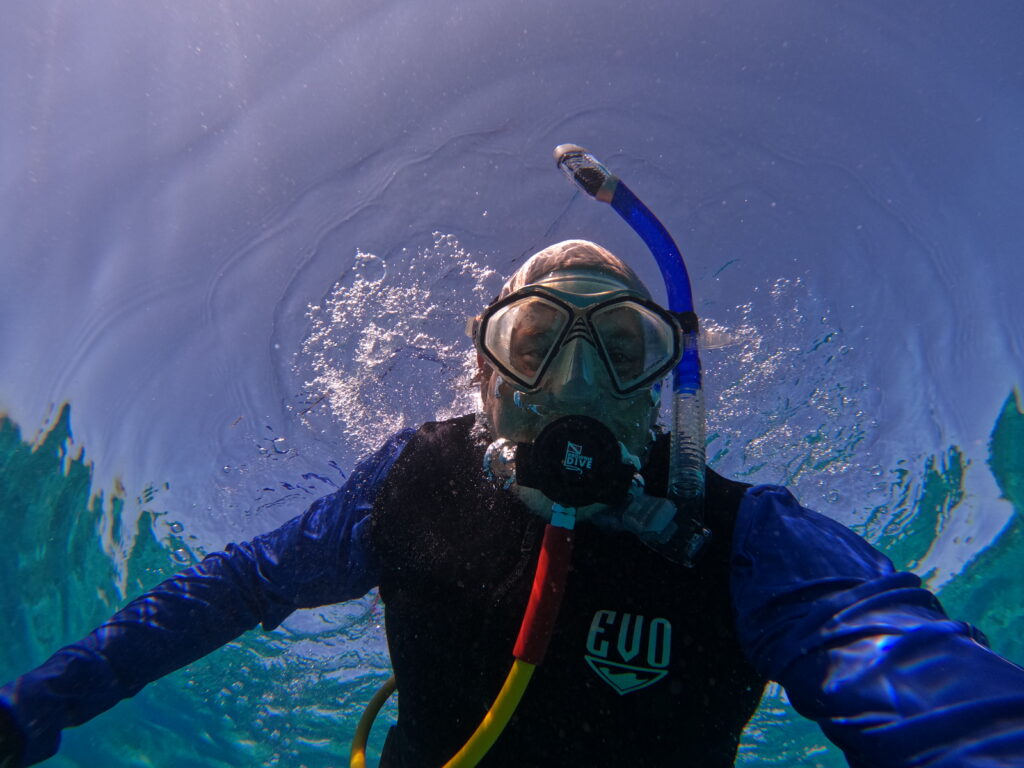 We saw lots of fish, immediately after we tied up, including yellow tail, parrot fish, and baracuda and many more.